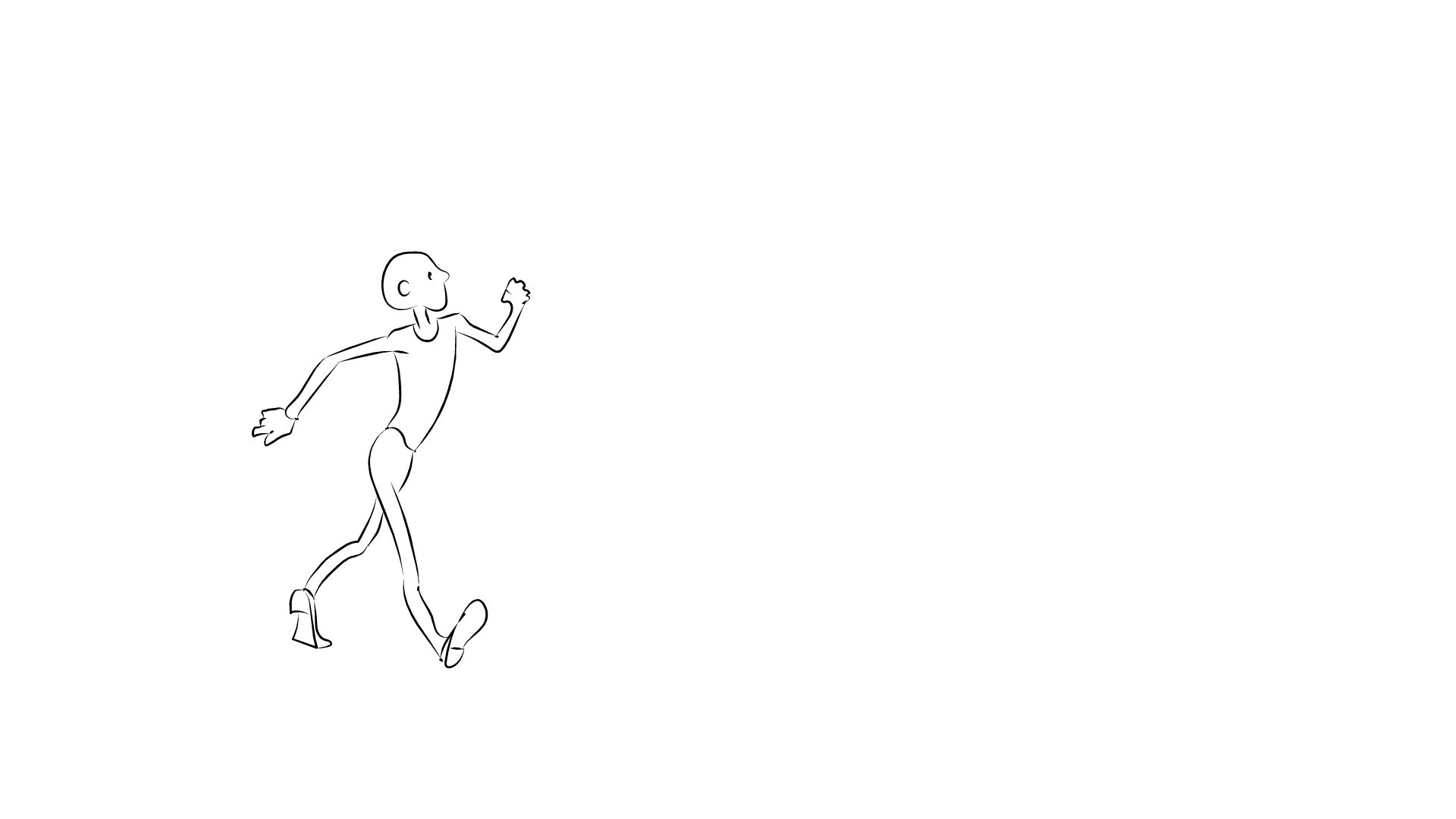 Walk Cycle
TheJackSnyder Animation
Absent Boundaries: "Solidarity" Lyric Video
UHmerica
Willy Wonka's Horrific Boat Ride
"Stardust" Title Sequence
WAVE+DANCE
YeeeeeeeHAWWWW!
Fable of the Birds
RUN AWAY!!
Suck Face
Rc_Lifestyle_ Intro (neon sign)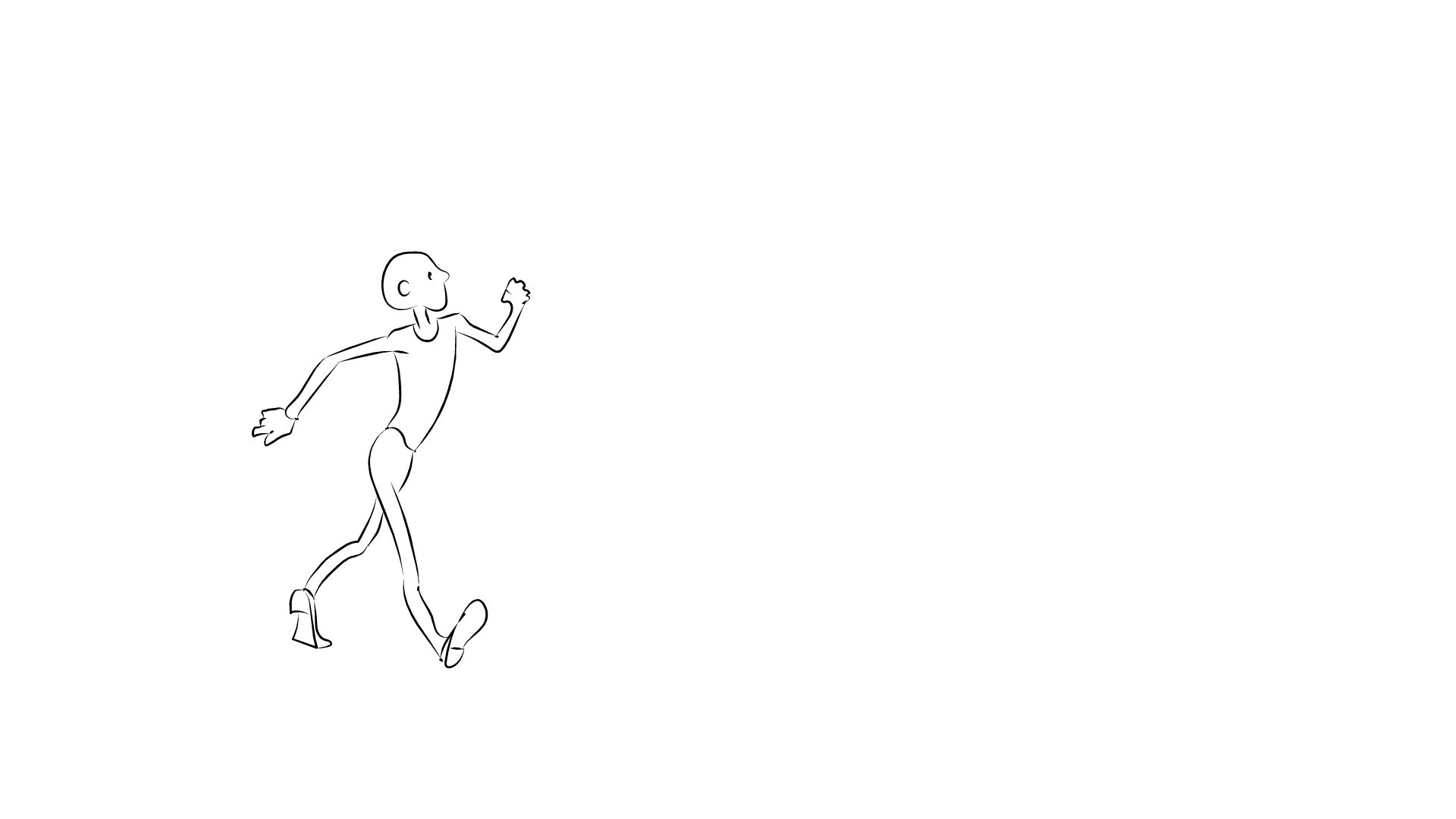 Walk Cycle
based on keyframes from Richard Williams' "Animator's Survival Kit"
Absent Boundaries: "Solidarity" Lyric Video
Willy Wonka's Horrific Boat Ride
if Willy Wonka and the Chocolate Factory were a horror flick (which it kind of is)
"Stardust" Title Sequence
RUN AWAY!!
Glowing things are fun! Music by Queens of the Stone Age
Rc_Lifestyle_ Intro (neon sign)
1
2
3
4
5
6
7
8
9
10
11
12
13
·
·
·
·
·
·
·
·
·
·
·
·
·